Overspaern Real Estate
Overspaern Real Estate are experts in real estate transactions in Haarlem and surrounding areas. Our real estate agents will stand by you in every step of the process from the very first visit trough to final purchase or sale. Interesting to note: last year the real estate agents of Overspaern sold the most houses/properties in Haarlem and surroundings!
The secret of a good purchase or a good sale lies within the cooperation between the real estate agent and the client. We are your guide to real estate in the region and your broker when the time comes for firm negotiations. Our young and dynamic team of real estate agents are willing to stand beside you at all times.
Interested? Contact us:
info@overspaern.nl
023 – 53 66 366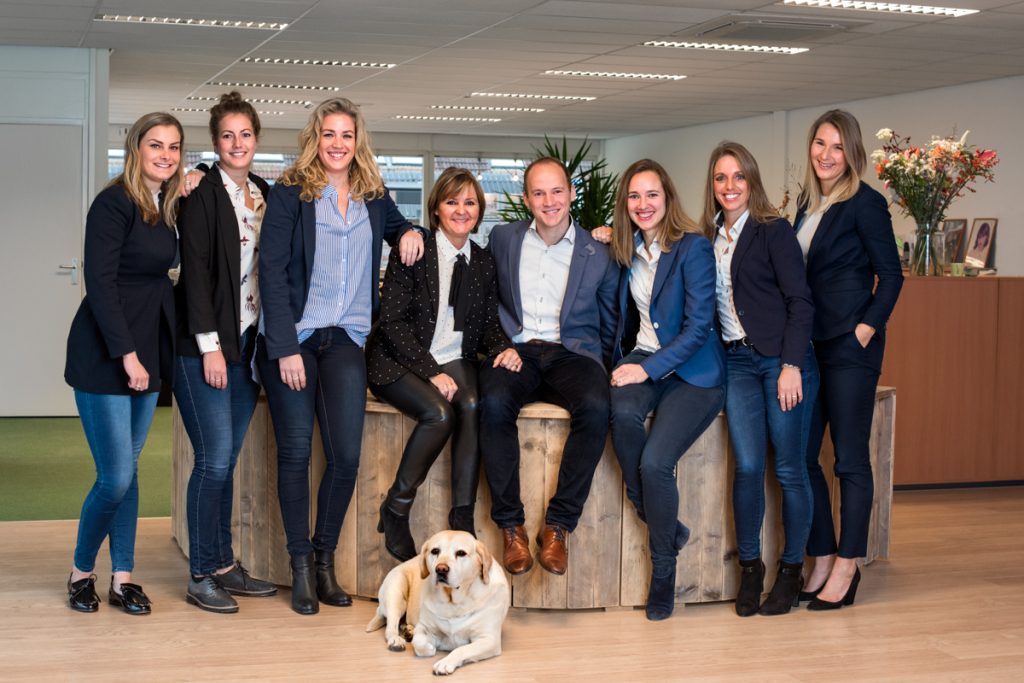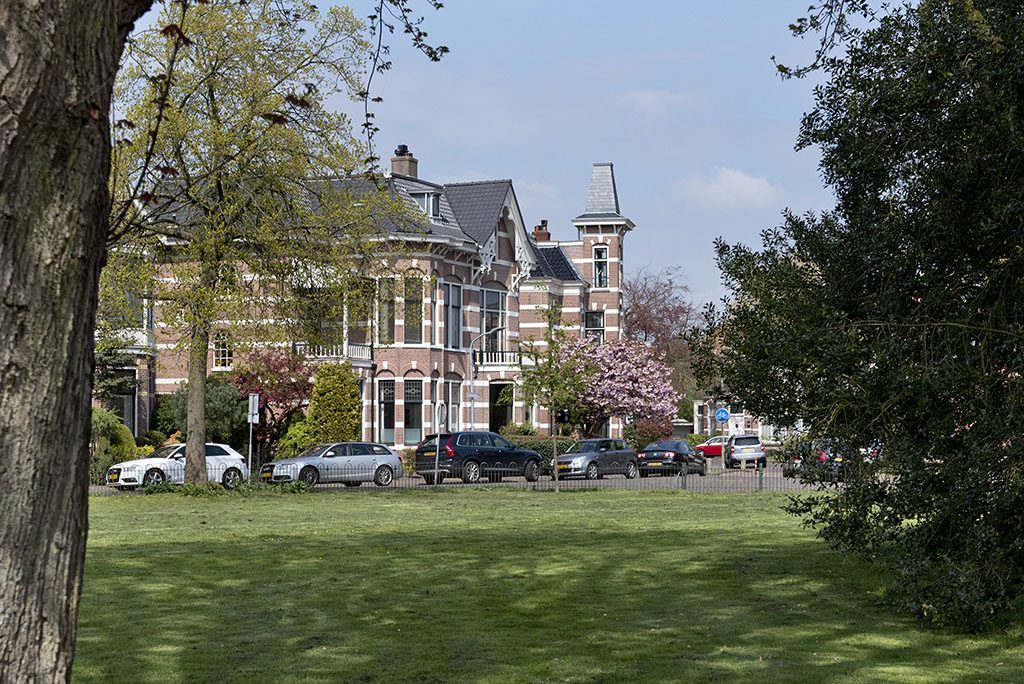 What can you expect from our real estate brokers?
At Overspaern Real Estate we believe in the personnel touch in doing business. We want our clients to feel comfortable and to feel free to express their thoughts and requirements. Our real estate agents have extensive experience in the local housing market. They know the real values of homes and properties. They can save you money in purchasing and can make you money in selling.
Are you looking to purchase, or sell a home or property?
Feel free to contact us for a non-binding appointment about your real estate needs at our office or by phone.
Overspaern is your real estate partner in:
Selling a house / property
Purchasing a house / property
Valuation of a house / property
You can reach us at:
info@overspaern.nl
023 – 53 66 366
Otherwise you can fill in the contact form below.